About your University ID Card
The University ID Card is your passport to Columbia.  It grants you access to the Library and secure campus locations, allows you to purchase services at campus cafes and the University bookstore and enables you to take advantage of cultural discount programs in New York City.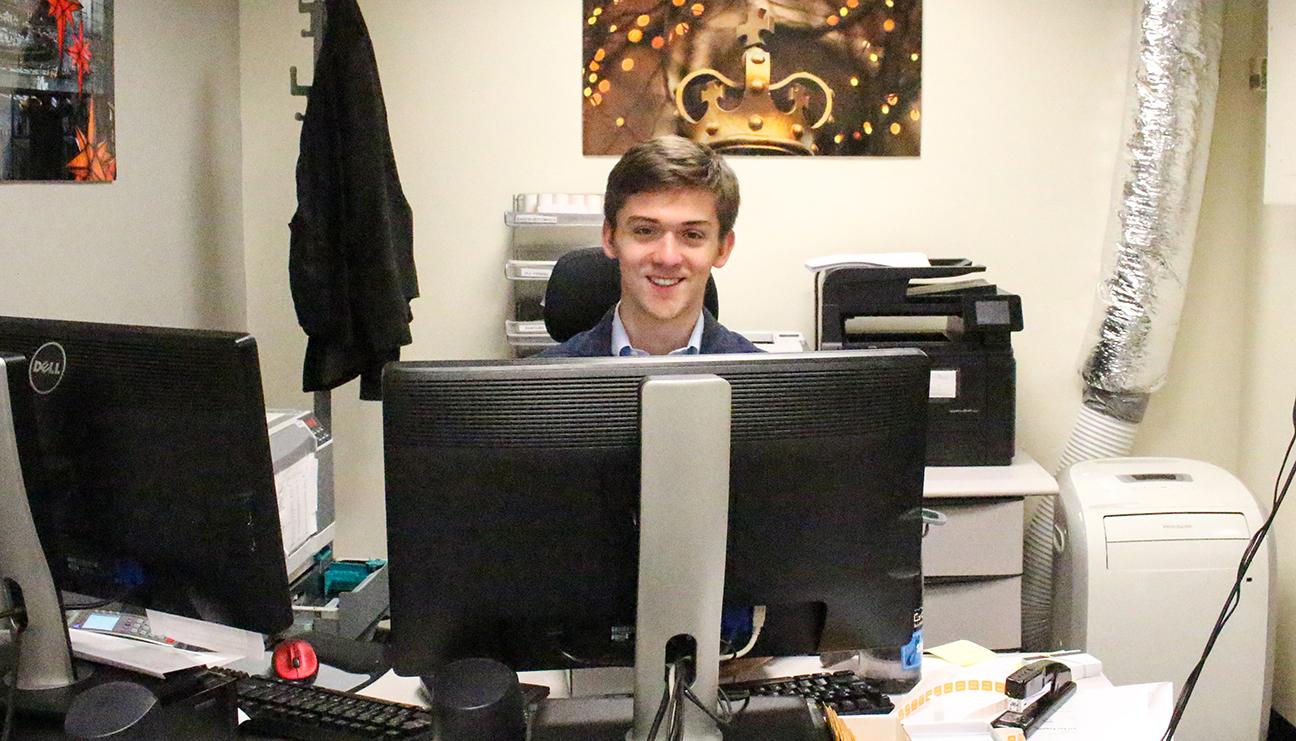 ID Center (Morningside)
204 Kent Hall
New York, NY 10027
Hours: 9:00 a.m. – 5:00 p.m., Monday – Friday.
Special Hours: The ID center will also be open on both Sunday, August 27, 2017 and Saturday, September 2, 2017 from 9:00 a.m. – 5:00 p.m. for new student and returning student check-in hours.
Please note that we are closed on University Holidays.
Email: idcard@columbia.edu
Phone: 212-854-7225