About your University ID Card
The University ID Card is your passport to Columbia.  It grants you access to the Library and secure campus locations, allows you to purchase services at campus cafes and the University bookstore, and enables you to take advantage of cultural discount programs in New York City.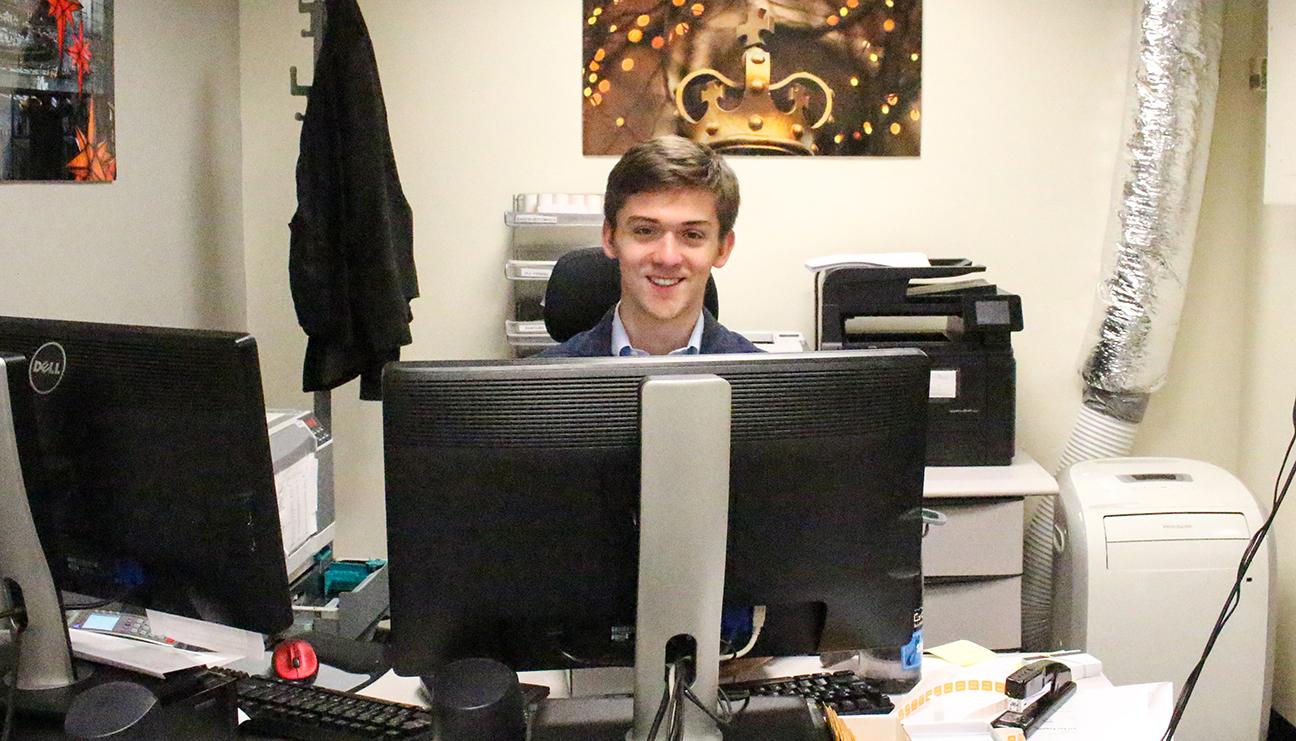 ID Center (Morningside)
204 Kent Hall
New York, NY 10027
Updated Hours: The Student Service Center in 205 Kent Hall will be open Monday through Friday from 9:00 a.m. to 12:00 p.m. in a limited capacity to assist students and other Columbia affiliates who need ID Cards.
Printed and digital transcripts and academic certifications can be ordered through Parchment in Student Services Online. All requests for such services can also be submitted to ssc@columbia.edu or 212-254-4400. Notary and apostille functions are suspended until further notice.
Please note that we are closed on University Holidays.
Email: idcard@columbia.edu
Phone: 212-854-7225