For Students with Financial Hardship during COVID-19 Outbreak
If you are a student experiencing financial hardship as a result of COVID-19, contact your school's financial aid office.
BROWSE SERVICES BY AUDIENCE
Morningside Campus Map
(Click Image below to Enlarge Map)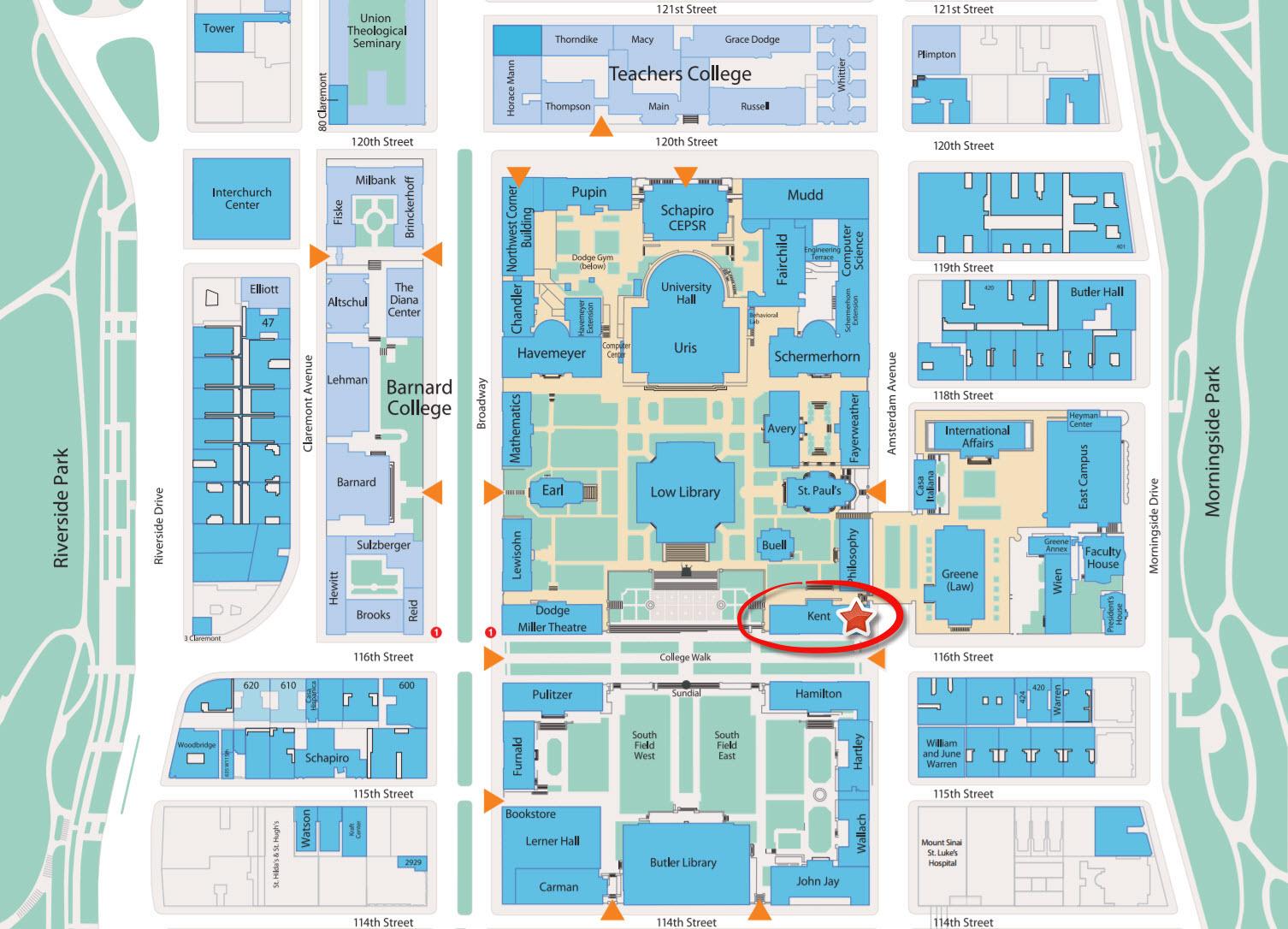 Submit a Photo
If you are new to Columbia you can submit a photo online for your first University ID card. Click on the button to submit a photo.